This post may contain affiliate links. Please see our Affiliate Disclosure for more information.
With Thanksgiving right around the corner it only seems fit to be thinking about dessert! Here is a list of pie recipes everyone will be drooling over this holiday season.
BLUEBERRY CRUMBLE PIE
GRANDMA'S CHOCOLATE PIE
What kind of person would you be if you didn't love chocolate pie? Two amazing things combined into one!
From Cooking Chef Delicious Recipes
COLD BREW COFFEE PIE
I can honestly say I have never had coffee pie but it just sounds absolutely amazing and delicious. Plus it doesn't look that difficult to make.
From The Domestic Rebel
SOUTHERN PECAN PIE
This traditional pie will always be one of my favorites. Now that I have a great recipe for it I will be sure to make this sometime soon.
From The Country Cook
PEANUT BUTTER PIE
Chocolate and peanut butter are my two favorite things. This pie would not last one hour at a family get together. This is definitely the pie I am going to make for Thanksgiving this year.
From Kevin & Amanda
OLD FASHIONED BANANA CREAM PIE
This banana cream pie is mouthwatering and is relatively simple.
From Incredible Recipes From Heaven
AUNT TOOTSIE'S LEMON MERINGUE PIE
What kind of pie list wouldn't have lemon meringue? My family has always made lemon meringue pie for the holidays. It's sweet and yummy.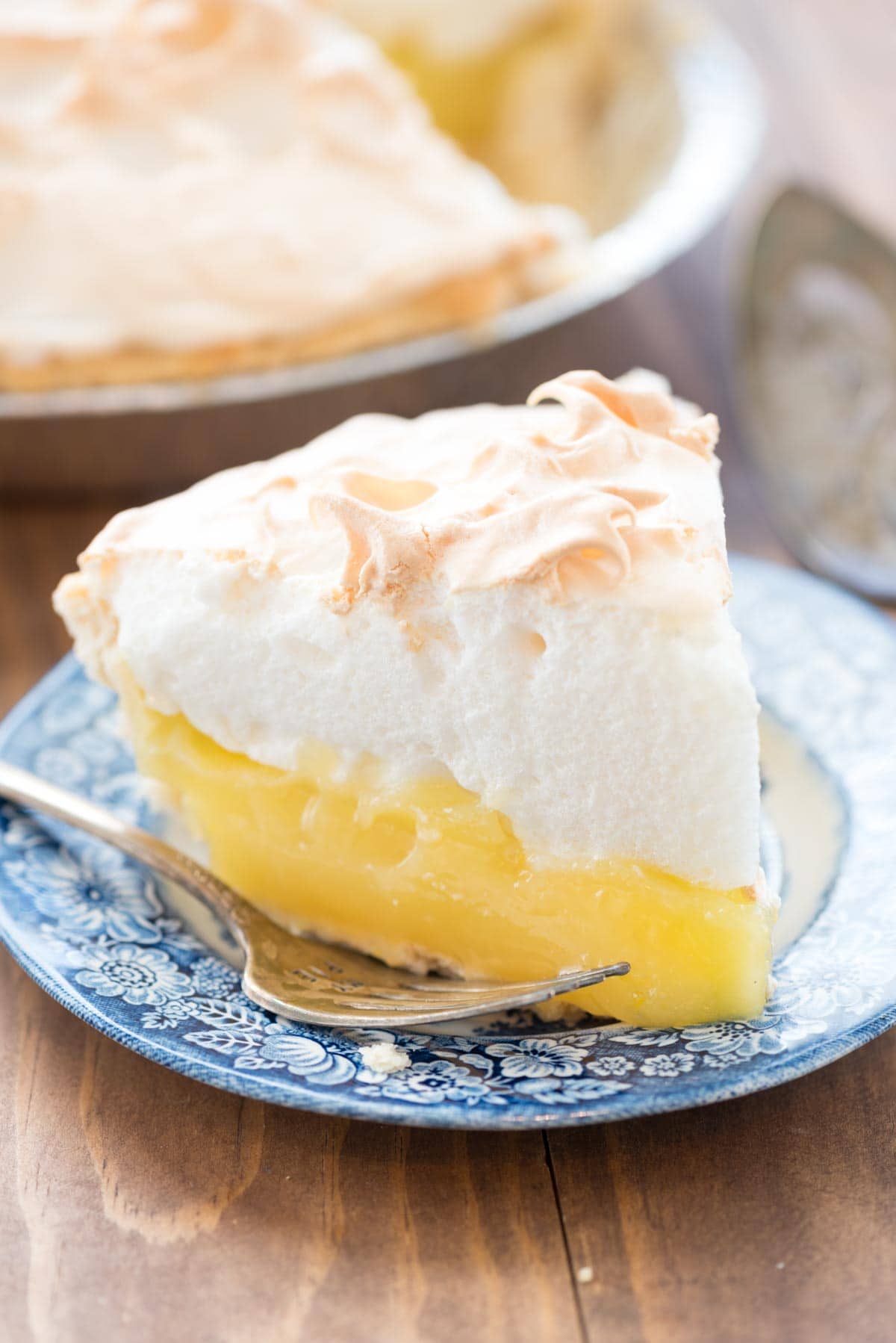 From Crazy for Crust
FLUFFY FRENCH SILK PIE
An incredible chocolate pie that you just have to try. This baker added her own twist on this classic recipe and for her the sparks flew. Go check it out.
From A Spicy Perspective
NO-BAKE CANNOLI CREAM PIE
I have an obsession with cannoli's. I once waited an hour in line at Carlos' Bakery on Times Square just for a cannoli. I NEED to make this pie and soon.
From Mother Thyme
CLASSIC PEACH PIE
This classic peach pie will send your taste buds wild.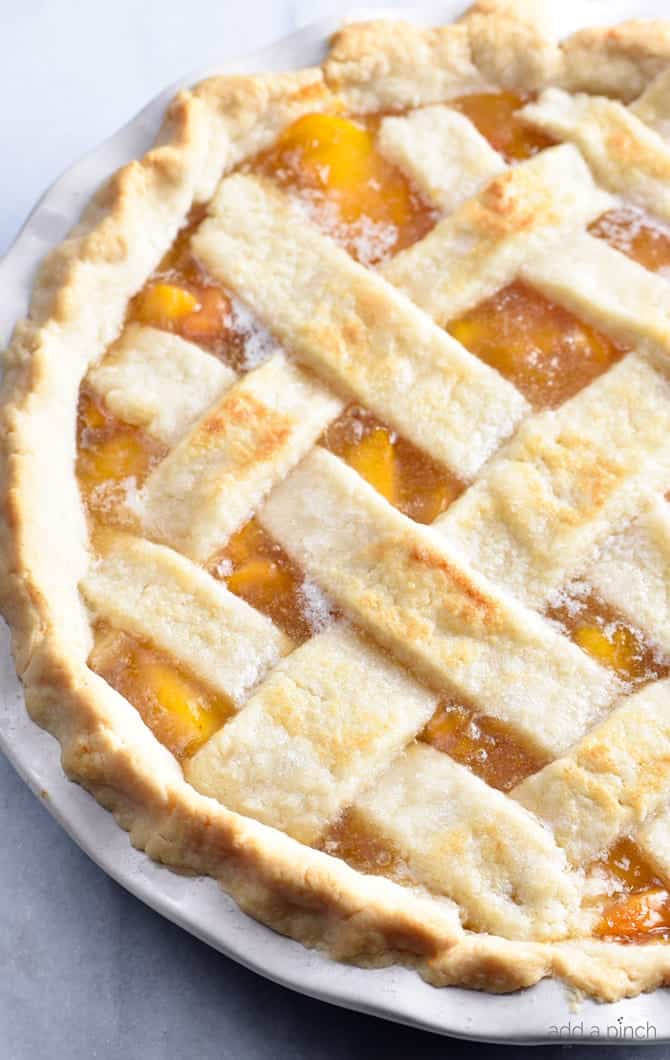 From Add A Pinch
THE BEST BOSTON CREAM PIE
Boston cream pie is such a staple yet I've never had it before. I'm for sure going to be trying this recipe and I cannot wait. Look how delicious it looks and sounds.
From Chew Out Loud
HOMEMADE BLACK RASPBERRY PIE
This homemade black raspberry is absolutely scrumptious. I made it for my co-workers and it was devoured within a day. Super simple to make and doesn't involve a lot of tedious steps.
From Young Busy Mom
BROWN SUGAR PUMPKIN PIE
This decadent pumpkin pie is creamy, fluffy, and isn't too sweet. You have to try it.
From The Country Cook
RELATED POSTS
Pie Crust Recipes by Crazy for Crust
30 Incredible Pumpkin Desserts Perfect For Fall by Sarah Blooms