This post may contain affiliate links. Please see our Affiliate Disclosure for more information.
Halloween crafts can be a lot of fun to do with your kiddo's on a chilly or rainy fall day. It lets them use their imagination and creativity and it lets you spend some quality time with your littles. If you're a teacher these can also be some really great ideas to do in the classroom. Either way, the children will enjoy doing these for sure! Plus, you end up with adorable keep sake's in the end.
DIY Stand-Alone Ghosts
These stand-alone ghosts are super cute and would be a great craft to do with the kids this fall!
Yarn Wrapped Mummy
These are adorable and easy to do with small children.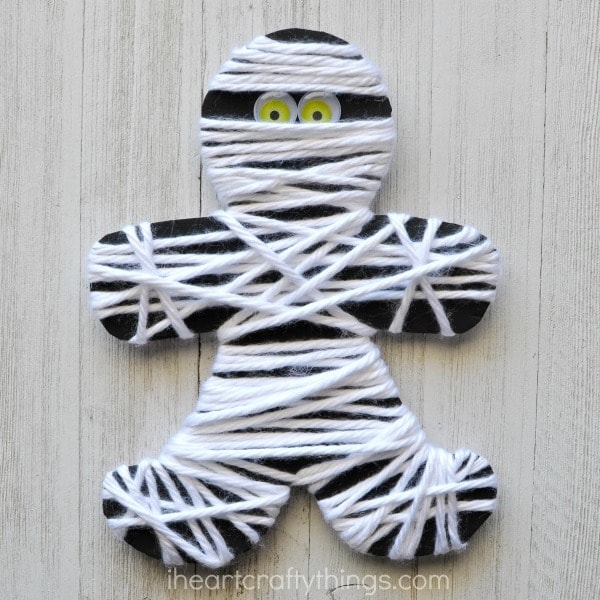 Hanging Ghosts
OMG. These would be perfect for your Halloween party this year! And it's something that the kids can make.
Popsicle Stick Scarecrow Magnet
I remember making items like these in Pre-K and Kindergarten and they were so much fun! Definitely something I could do with my son.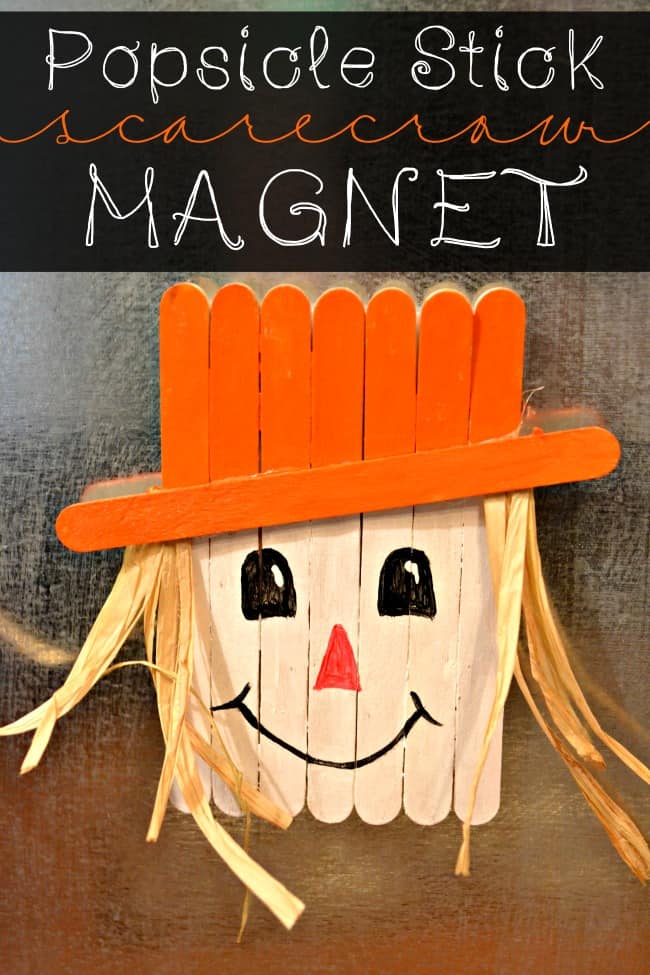 Spider Web Art Projects
This would be something that kids of many ages would enjoy doing!
Popsicle Stick Witch Magnet
You can never have too many holiday themed magnets in my opinion. Especially the hand-made ones.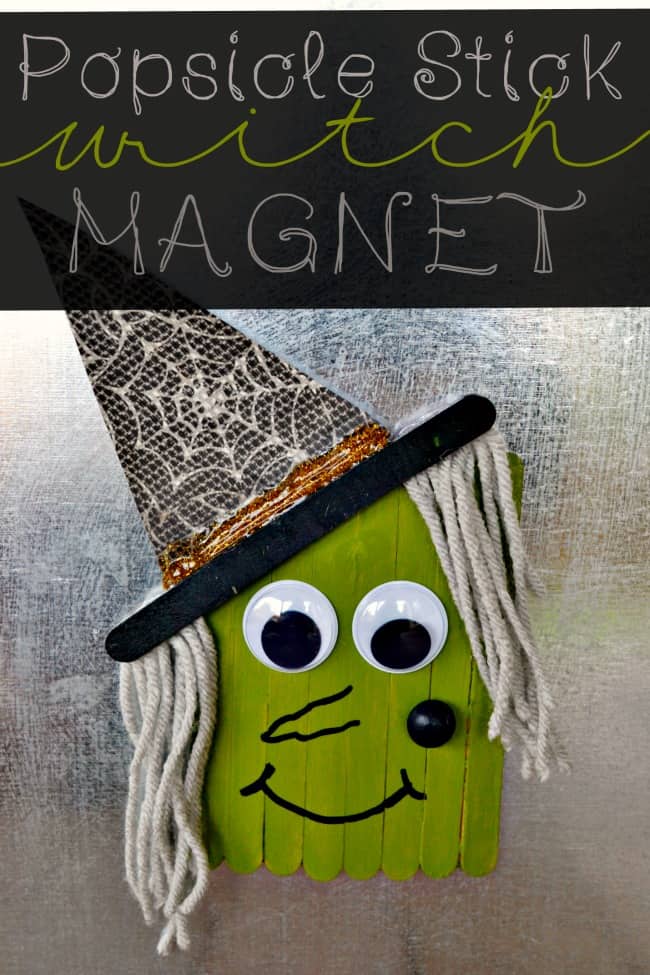 Witchy Pinecone Owl
What a great way to use those unwanted pine cones in your backyard! Don't have any? Come one over my house! Lol. I have lots to spare!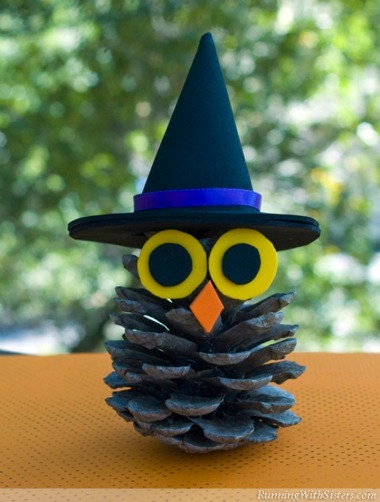 Cupcake Liner Monster Stick Puppets
THESE ARE SO CUTE! Super easy for young children to make and they get to use their imagination!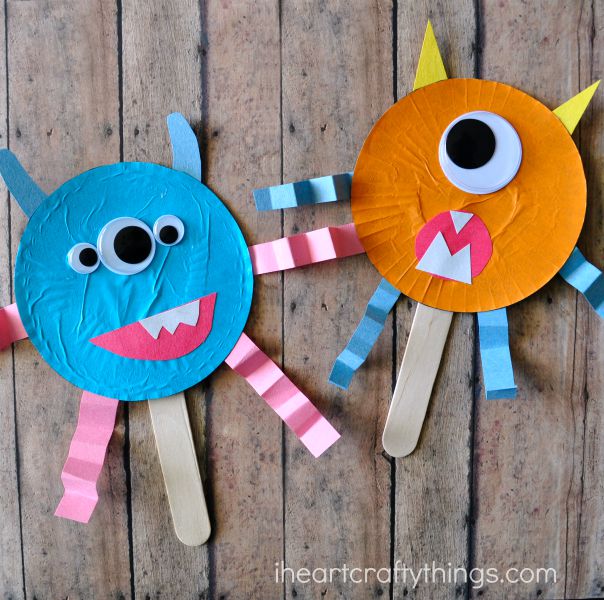 Halloween Spider Slime
What kid wouldn't love to make some slime?
Beaded Pumpkin Craft for Kids
This would be a great hand-eye coordination and fine motor skills project for children!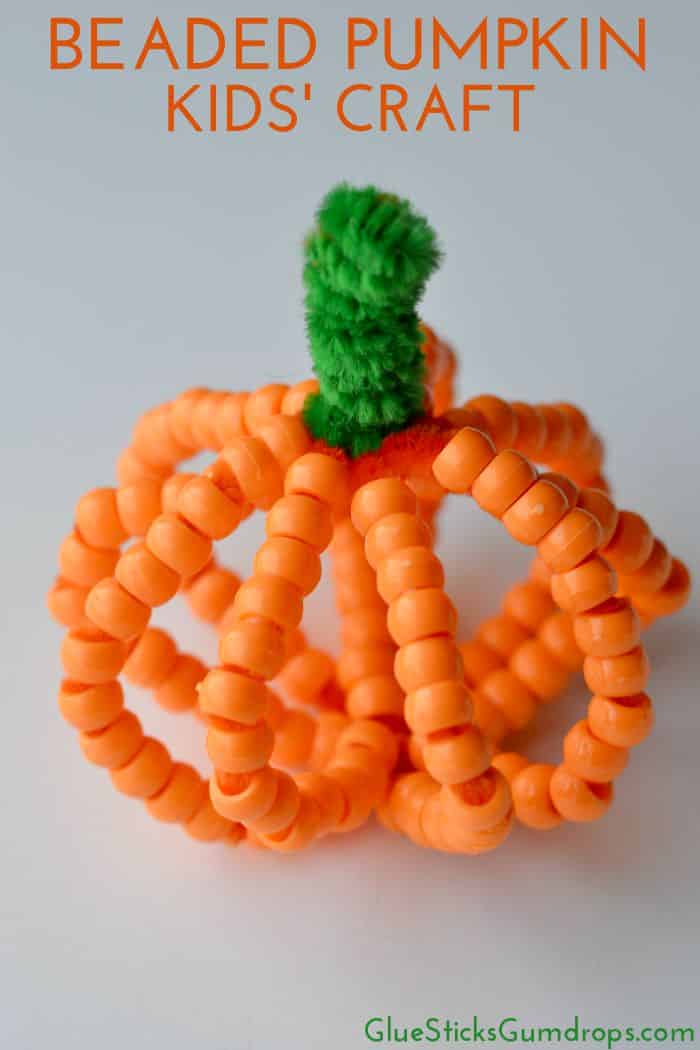 Halloween Shadow Suncatcher
I really like this idea. Definitely something fun to make with the kids.
Simple Halloween Sensory Bin
I've been seeing a lot of sensory bin's lately and I think it would be a terrific idea for at home or in a classroom!
Paint Drip Monster Pots
This is super creative! And if you don't have pots or you don't want to/ can't buy pots you could substitute with cups!
Easy Giant Pom Pom Spiders
These giant spiders would be so much fun to make! And they would make a terrific decoration!
Paper Plate Spider Web
Bat Hat Crafts
This blogger even gives you a free printable for this Bat Hat! This would make for a fun classroom activity.
RELATED POSTS
20 Easy Halloween Treats To Wow Your Guests
Easy Halloween Crafts for Kids