This post may contain affiliate links. Please see our Affiliate Disclosure for more information.
Sometimes it's nice to just take a day or an evening and pamper yourself. Put on a mask, take a bubble bath, and paint your nails.
Making your own face mask can be less expensive and you know exactly what the ingredients are. These would be perfect for a girls night or you could even gift them to a friend or relative.
DIY Lavendar Clay Face Mask
This face mask is specially designed for dry skin and it only has four ingredients!
From – Tips for Her
3 Coffee Face Masks
Did you know that coffee is super great for your skin? This blogger gives you three different coffee oriented face masks to try at home plus she explains why it's so good for you.
From – Alluring Soul
DIY Peel-Off Mask
A peel off mask is oddly satisfying plus seeing what was pulled out of your pores as this recipe does.
From – Dear Crissy
DIY Face Mask for Clear & Glowing Skin
This blogger swears by this DIY face mask. It's part of her weekly ritual.
From – Ancestral-Nutrition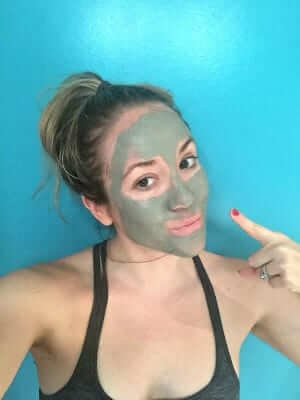 DIY Charcoal Peel-Off Mask
Charcoal has become largely popular for its many benefits. I know I'm always on the look out for a good charcoal mask.
From – Dear Crissy
Easy At Home Face Mask
This face mask calls for four ingredients that you may already have in your kitchen! Super easy to make and will leave your skin leaving amazing!
From – The Pipe Line
Coconut Oil & Honey Face Mask
Coconut oil and honey both have their own amazing qualities. Put them together in a face mask and your skin will never have felt better!
From – Mothers Niche
DIY Rose Clay Face Mask
I definitely want to give this recipe a try. Although this recipe has a lot of ingredients, it sure would do wonders for your skin!
From – Soap Queen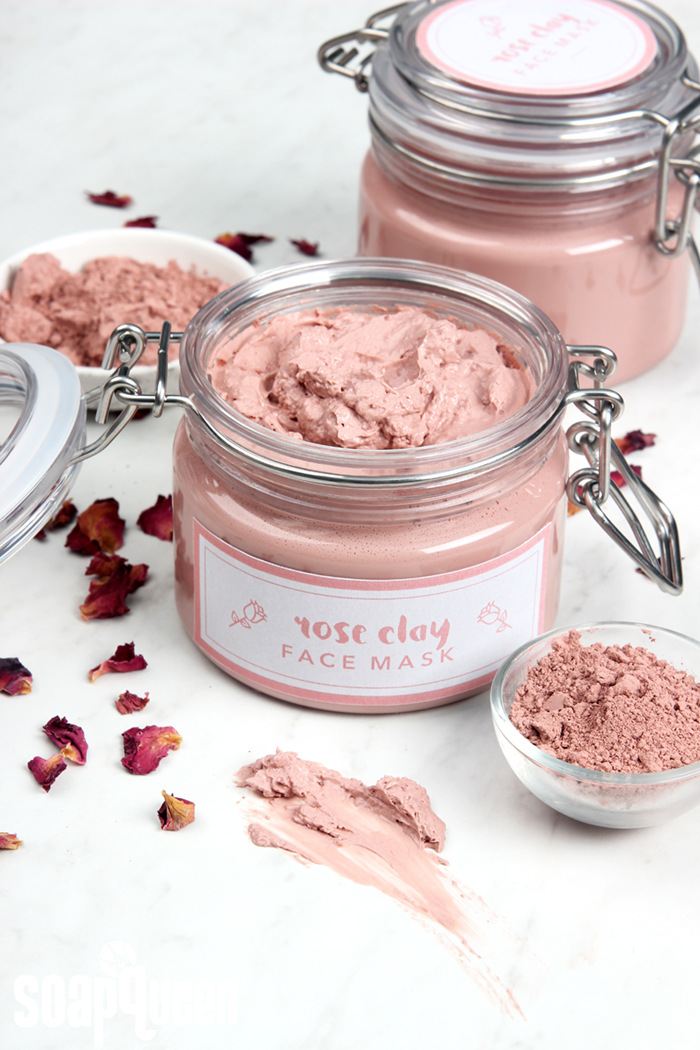 DIY Pore Minimizing Face Mask
These bloggers have a great, four ingredient face mask for you to try!
From – She Uncovered
Related Posts
14 Luxurious DIY Sugar Scrubs You Have To Try – Young Busy Mom
13 Incredible DIY Face Masks – Love + Marriage And a Baby Carriage