This post may contain affiliate links. Please see our Affiliate Disclosure for more information.
Christmas shopping is so incredibly hard and sometimes you just don't have the money to spend. So why not just make the gifts yourself?
These homemade gifts are not only easy but they also make them just a little more special than the rest.
Marbled Clay Ring Dish
What a beautiful ring dish that anyone would love to receive.
From – A Beautiful Mess
DIY Sugar Scrub
Make your mom, sister, cousin, aunt a luxurious sugar scrub for Christmas! Super easy with only a few ingredients.
From – Young Busy Mom
DIY Coasters
Coasters are always a good and safe gift to give! Especially if you can decorate them yourself and make them more personalized!
From – Boxy Colonial
Upcycled Mason Jar Lid Magnets
These are so clever and cute! I know I have a few lids laying around that I could use to make some of these!
From – Unoriginal Mom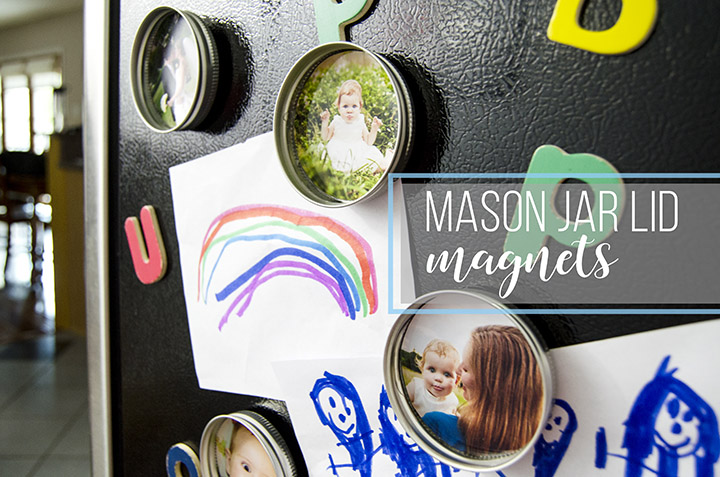 Lavendar Coconut Oil Bath Melts
For the beauty/bath lover on your Christmas list! I know exactly who I would make these for.
From – Rebooted Mom
Monogrammed Tote
I think this is simple, sweet, and why wouldn't she love it? Just a thought – you could make the custom totes and then put the gift inside.
From – Woman's Day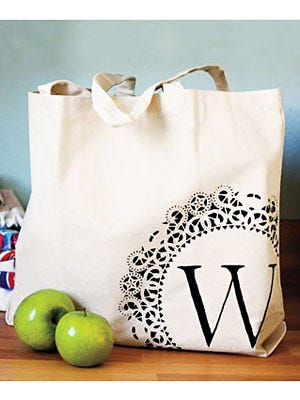 DIY Spa Kit
Relaxation and rejuvenation is always a great gift to give!
From – Pop Sugar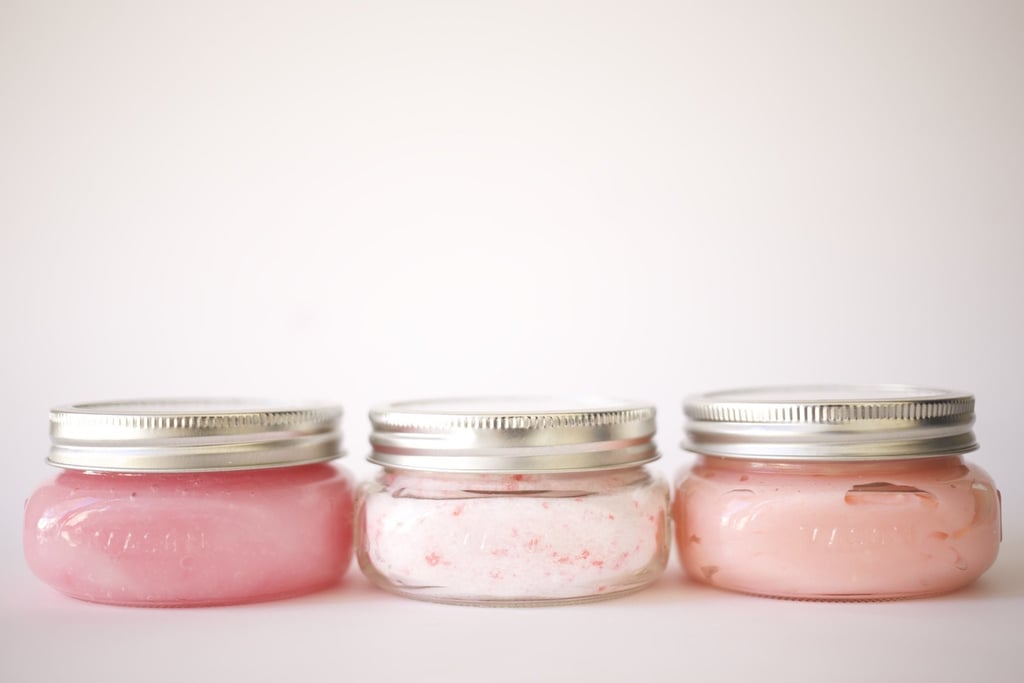 Grandkids Photo Wood Sign
This would make a beautiful gift for grandparents or great-grandparents alike. Rather simple and easy to make too!
From – Where Smiles Have Been
Five Minute DIY Photo Coasters
Another DIY coaster idea but with pictures! I love this idea. My mom actual has photo coasters and we use them all the time.
From – Mom Dot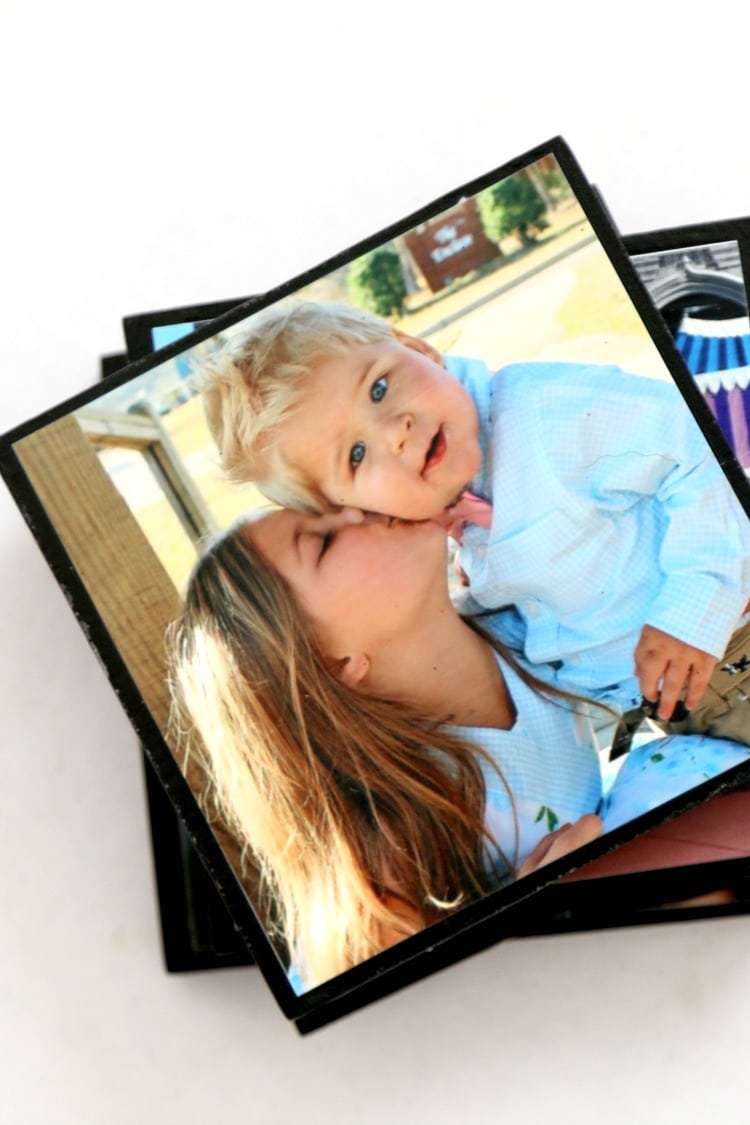 Custom Candle & Container Combo
This would be a wonderful custom gift to give to friends or family this Christmas season!
From – Apartment Therapy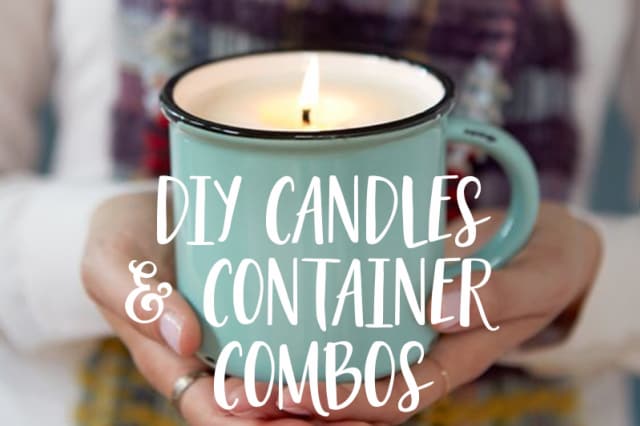 Pedicure In A Jar
Because what girl wouldn't love receiving this? Such a great idea.
From – Party Inspiration
Related Posts
10 DIY Christmas Gift Ideas – Young Busy Mom
5 Crazy Cheap Christmas Gift Baskets – Savvy Honey