This post may contain affiliate links. Please see our Affiliate Disclosure for more information.
Decorating for Christmas is literally my favorite thing to do. I seriously go all out and the decorations are all throughout my house. From the tree in the living room all the way down to my bathroom shower curtain.
Finding different ideas and inexpensive ways to decorate is what I love to do. I've compiled a list of some super festive and fun DIY decorations that won't break that bank! Let me know what you think!
Holiday Recipe Illustrations
Okay this isn't a DIY but I love it anyways. So not only do these holiday recipe illustrations look amazing but they are actual recipes you can follow! You can find these super cute items over at Primp Prints.
Galvanized Tiered Tray
This is absolutely adorable! This blogger has such amazing Christmas spirit! Holy cow!! You can find the link here.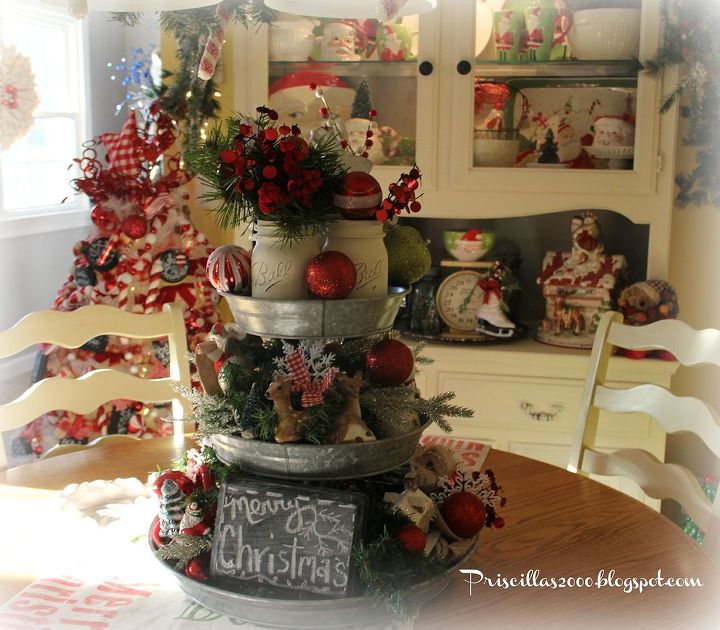 DIY Snowflake Window Clings
What an awesome way to save money on window clings! Just grab your hot glue gun and make your own!
From – We Lived Happily Ever After
Merry Christmas Garland
What a cute and simple idea! It's easy and inexpensive as well!
From – Vicky Barone
Felt & Cone Elves
These are just too stinking cute!
From – Lia Griffith
Wood Greeting Snowmen
This would be super easy to make and this blogger walks you right through how to achieve this! I definitely think I found what my next project is!
From – Keeping It Simple
DIY Buffalo Check Plaid Pillows
I have recently been super obsessed with buffalo check plaid and I love this idea!! Even if you aren't a sewer you could still make these pillow yourself!
From – Happiness is Homemade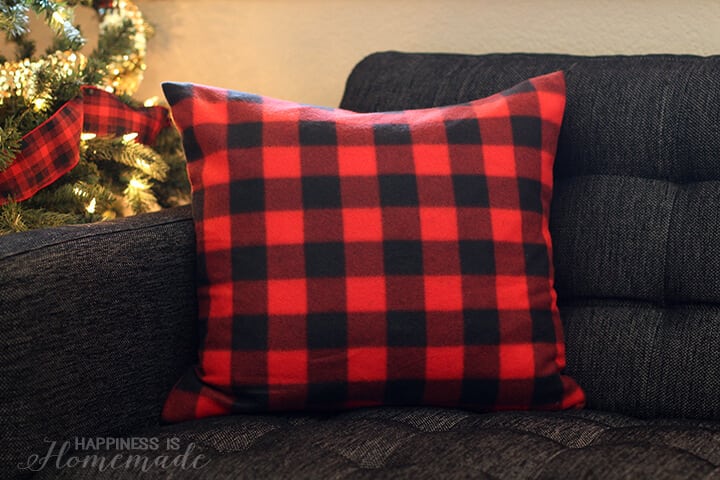 No-Sew Sock Snowman Craft
These would look adorable on the mantle spread across other small nik-naks! The kids could even help make these.
From – Easy Peasy and Fun
DIY Birch Wood Reindeer
I have been super obsessed with these kinds of reindeer. I have yet to make one but with this step-by-step tutorial I may just do it this year!
From – eHow
Let it Snow With Dollar-Store Holiday Diorama
This is a cute and festive way to decorate your table this holiday season!
From – Pop Sugar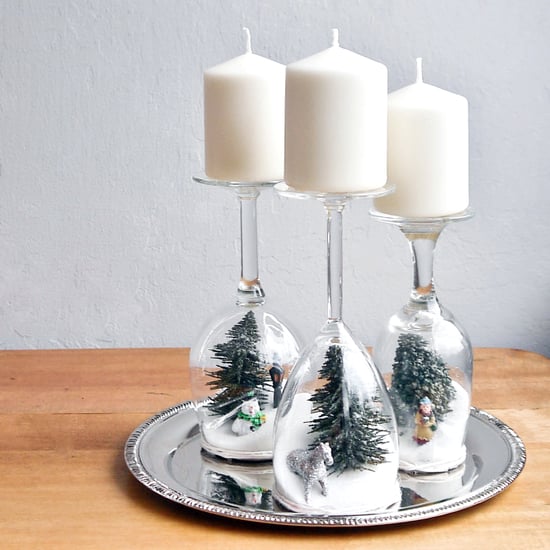 DIY Dollar Tree Christmas Trees
I absolutely love these! This is a must make this Christmas season!
From – The Latina Next Door
Mesh Poinsettias Christmas Decor
If you have dogs or cats at home you know how deadly poinsettias can be to them. I really love them and this would be a perfect alternative!
From – The Sits Girls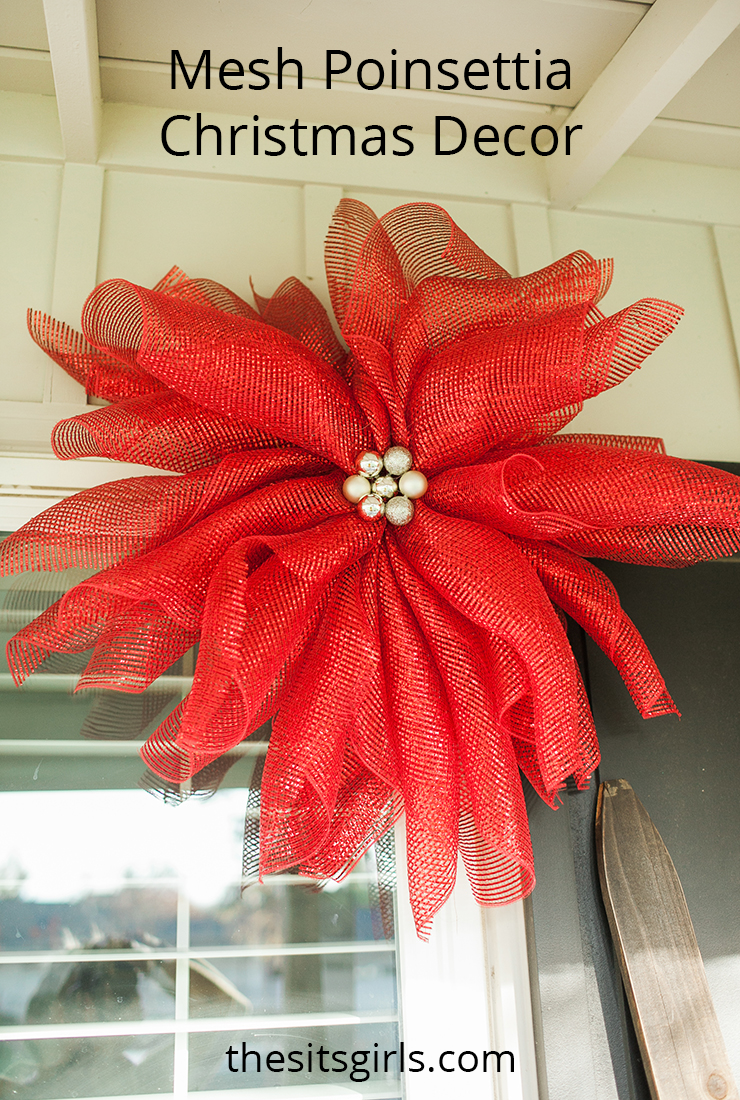 Snowy Tree Winter & Christmas DIY Table Decoration
This table decoration would look adorable on the table, the end stand, or the mantle. I really love how easy and inexpensive this is!
From – A Piece of Rainbow
Related Posts
DIY Outdoor Christmas Decorations – Young Busy Mom
20 Best Handcrafted Christmas Wreaths on Etsy -Sarah Blooms
8 Creative & Inexpensive Mason Jar Decorations – Young Busy Mom
DIY Christmas Decorations – Young Busy Mom