This post may contain affiliate links. Please see our Affiliate Disclosure for more information.
What kind of a Christmas party would it be if you didn't play any games?? Last year we played the saran wrap ball game for the first time and it was a hit!! It's what made me decide to find some other fun Christmas party game ideas for this year!
So here is a list of very festive and fun games for you to play with your friends or family at the next Christmas party.
Saran Wrap Ball
I, of course, had to have this one at the top of the list of game ideas! It's literally so much fun. This sight tells you exactly how to play and even has video if you would like to watch.
From – Awesome Jelly
Poke-A-Tree Game
This site shows you step by step how to create this game. This could be an interesting game.
From – Fun 365
Pin the Heart on the Grinch
This could definitely be a lot of fun! Blind fold, spin, and pin! I think we may need to try this.
From – Twin Dragonfly Designs
Stack the Cups
Can you stack all 36 cups in less than a minute with one hand?
From – The Mason Family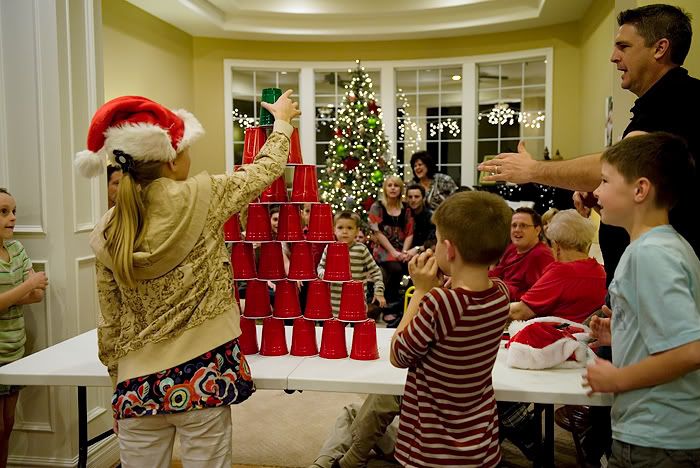 Jingle in the Trunk
Can you shake your booty enough for the balls to come out before your opponent?
From – Your Home Based Mom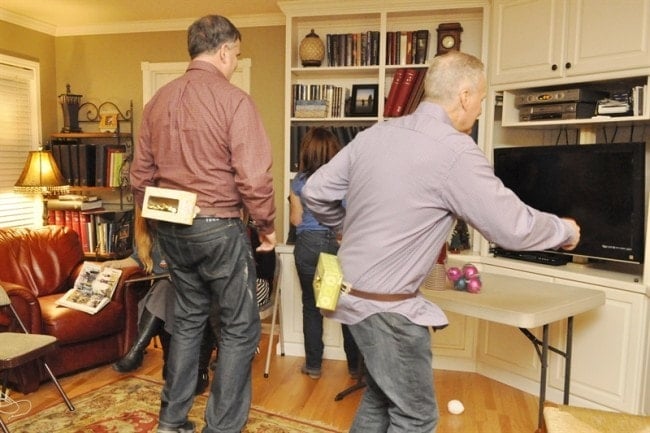 Paper Plate Game
How well can you draw without looking??
From – Happy Home Fairy
Jingle Bell Toss
This game is for all ages. It is cheap and entertaining!
From – Play Ground Park Bench
The Best Gift Exchange Game
Gift exchanges or secret Santa's are super fun but this puts an even more fun twist on it!
From – Play Party Plan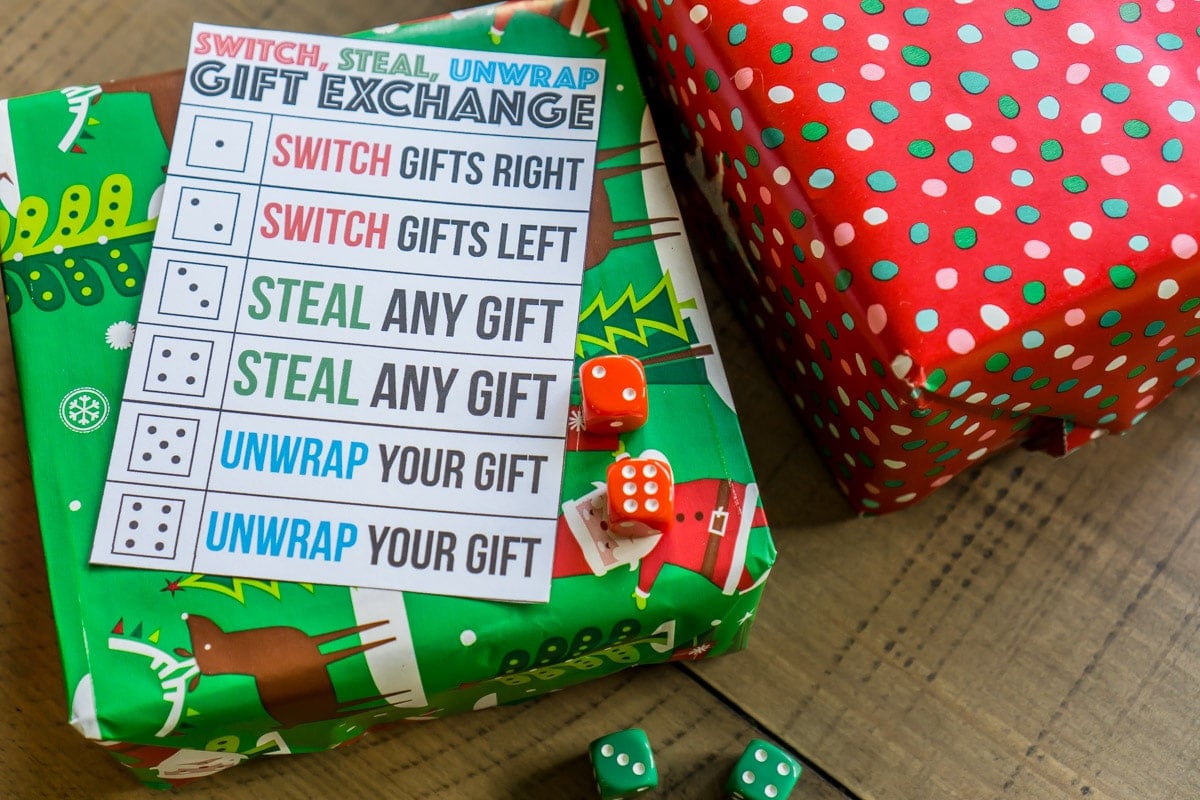 Related Posts
20 Christmas Themed Beverages – Young Busy Mom
25 Easy Christmas Party Games – Play Party Plan