This post may contain affiliate links. Please see our Affiliate Disclosure for more information.
18 Thanksgiving side dishes to try this year that will impress your friends and family!
Thanksgiving is just around the corner and I'm already thinking about all the delicious food. Thanksgiving is probably my second favorite holiday, Christmas being number one of course. I love all of the yummy food and having family together. It's the time when I get to see my cousins from out of town and we get to catch up and cook together. I just love it.
This year I was thinking that maybe I could bring a new side for Thanksgiving dinner. That's why I decided to make a list of some really awesome looking sides! I hope you find some that you enjoy and decide to try!
Twice Baked Sweet Potatoes with Maple & Walnuts – Savory Nothings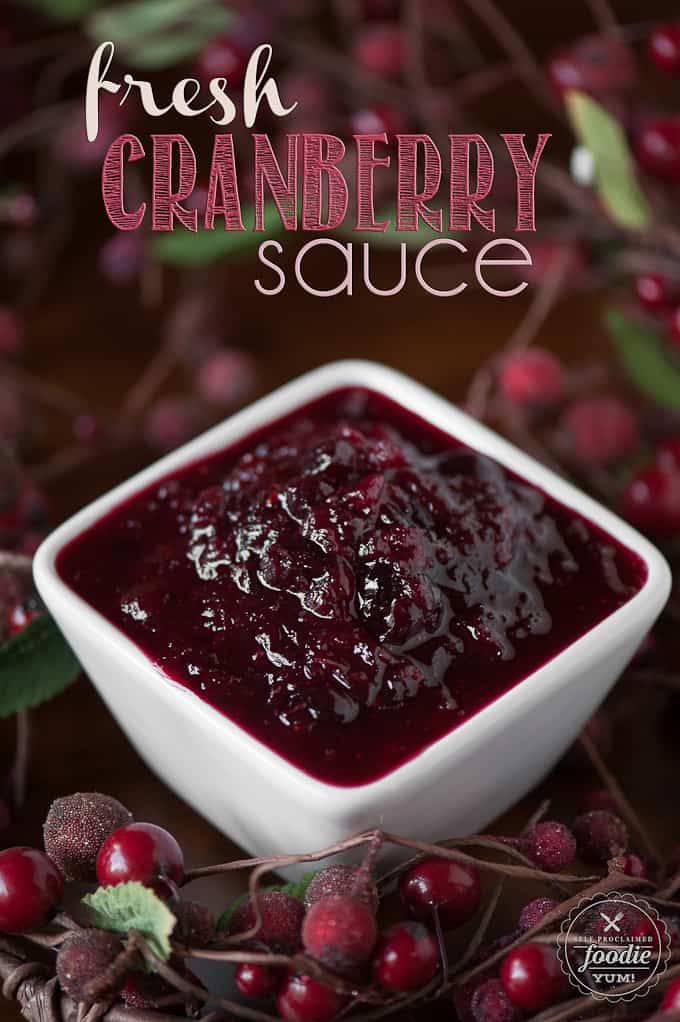 Butternut Squash Salad with Roasted Brussel Sprouts, Pecans, & Crandberries – Julia's Album
Hasselback Maple Pecan Sweet Potatoes – Nobiee
Cream Cheese & Bacon Green Bean Casserole – This is Not Diet Food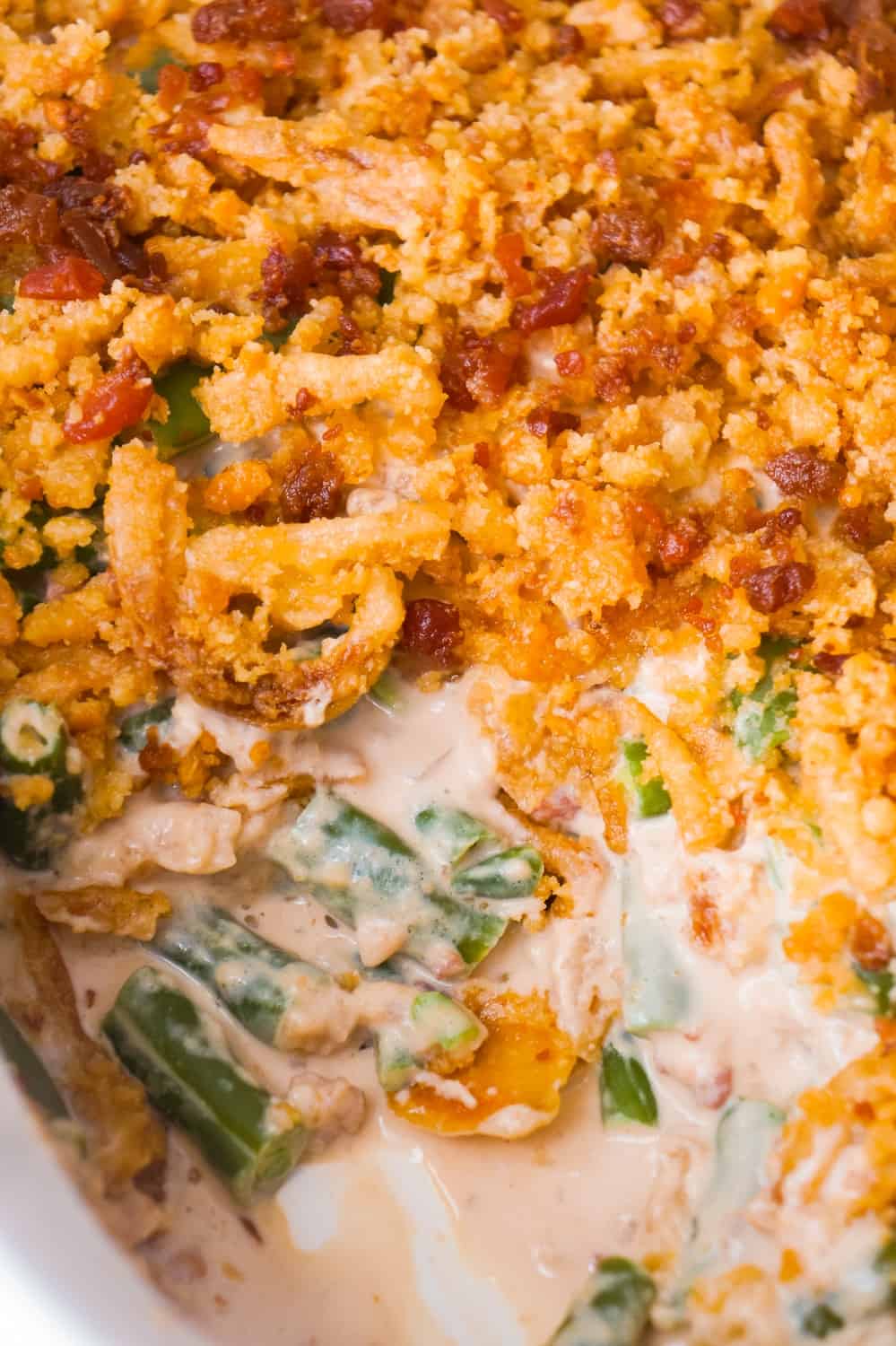 Maple Roasted Butternut Squash Cubes – Evolving Table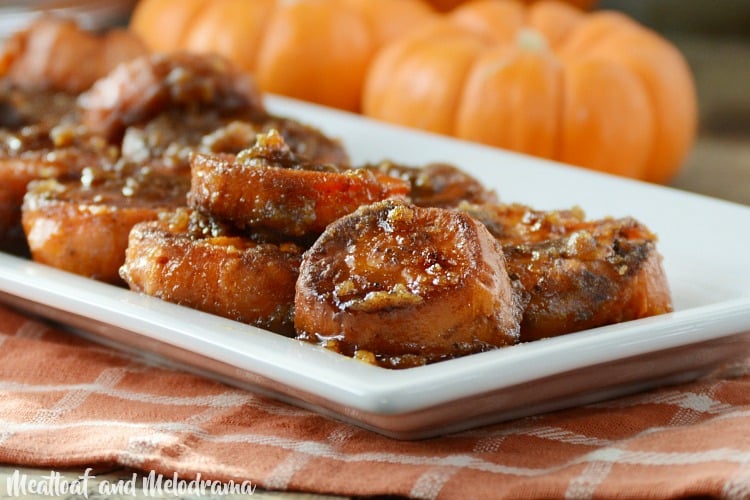 Sausage Apple & Sage Stuffing Muffins – Foodie City Network
Related Posts
30+ Make-Ahead Thanksgiving Side Dishes – Afropolitan Mom
11 Keto Holiday Side Dishes To Wow Your Friends – One Wholesome Life
13 Simple Thanksgiving Desserts – Young Busy Mom