This post may contain affiliate links. Please see our Affiliate Disclosure for more information.
Meal Prep has become huge recently and I can definitely see why. It helps to save you money and you it's healthy for you. Here are a few recipes to get you inspired for your meal prep!
One Pan Roasted Lemon Garlic Butter Shrimp
Can you say yum? This is a perfect dish to prep with summer just getting here.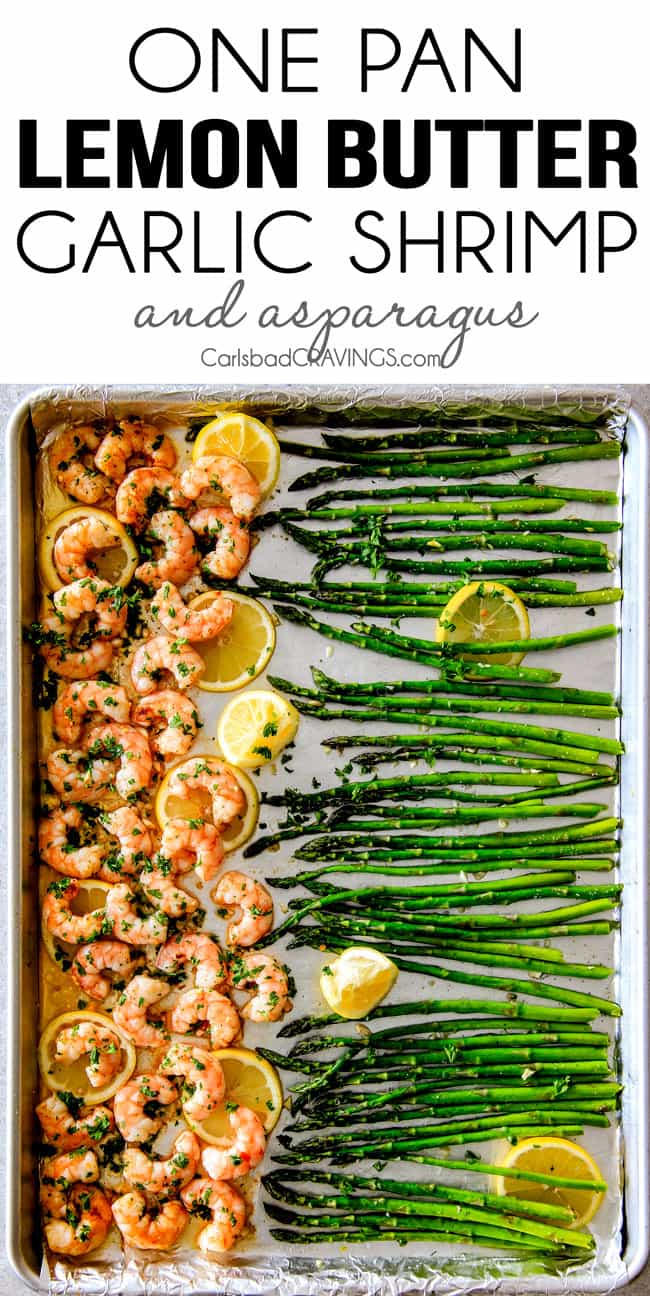 From Carlsbad Cravings
Greek Chicken Bowls
So these are totally pretty and they look delicious! Definitely something you should rotate into your meal prepping.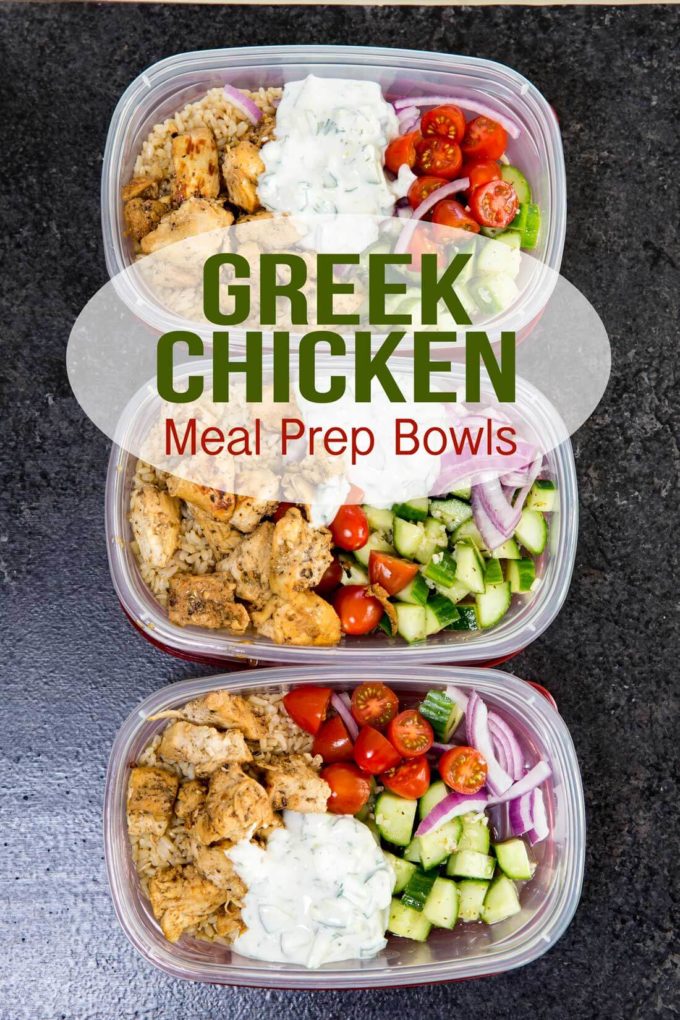 From Eazy Peazy Mealz
Sheet Pan Plank Steak
OMG. My mouth is watering just looking at this recipe. I'm definitely going to be adding this to my list to try!
From My Latina Table
Avocado Salmon Rice Bowl
Okay, to be honest, I've never tried an avocado and I'm not sure that I ever will be brave enough to do so but this recipe just looks so scrumptious.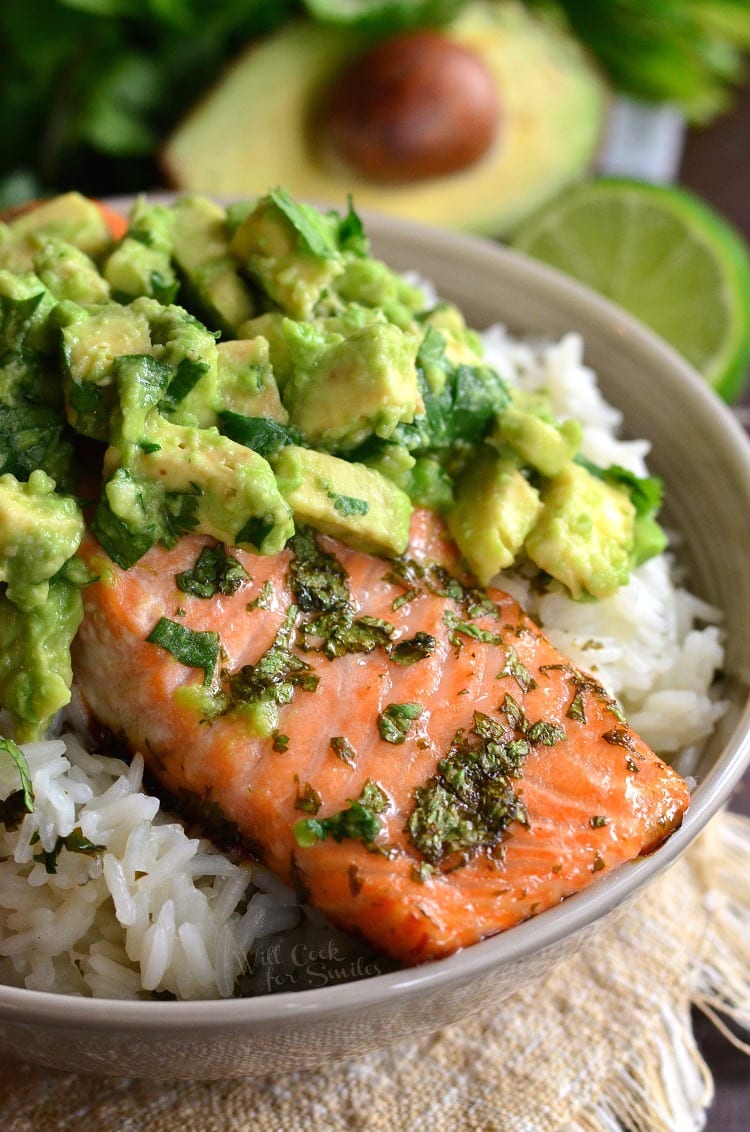 From Will Cook For Smiles
One Pan Garlic Herb Chicken & Asparagus
I love meal prep recipes that are easy and use less dishes. There's nothing worse than spending the whole day not only cooking but then also having a million things that have to be washed.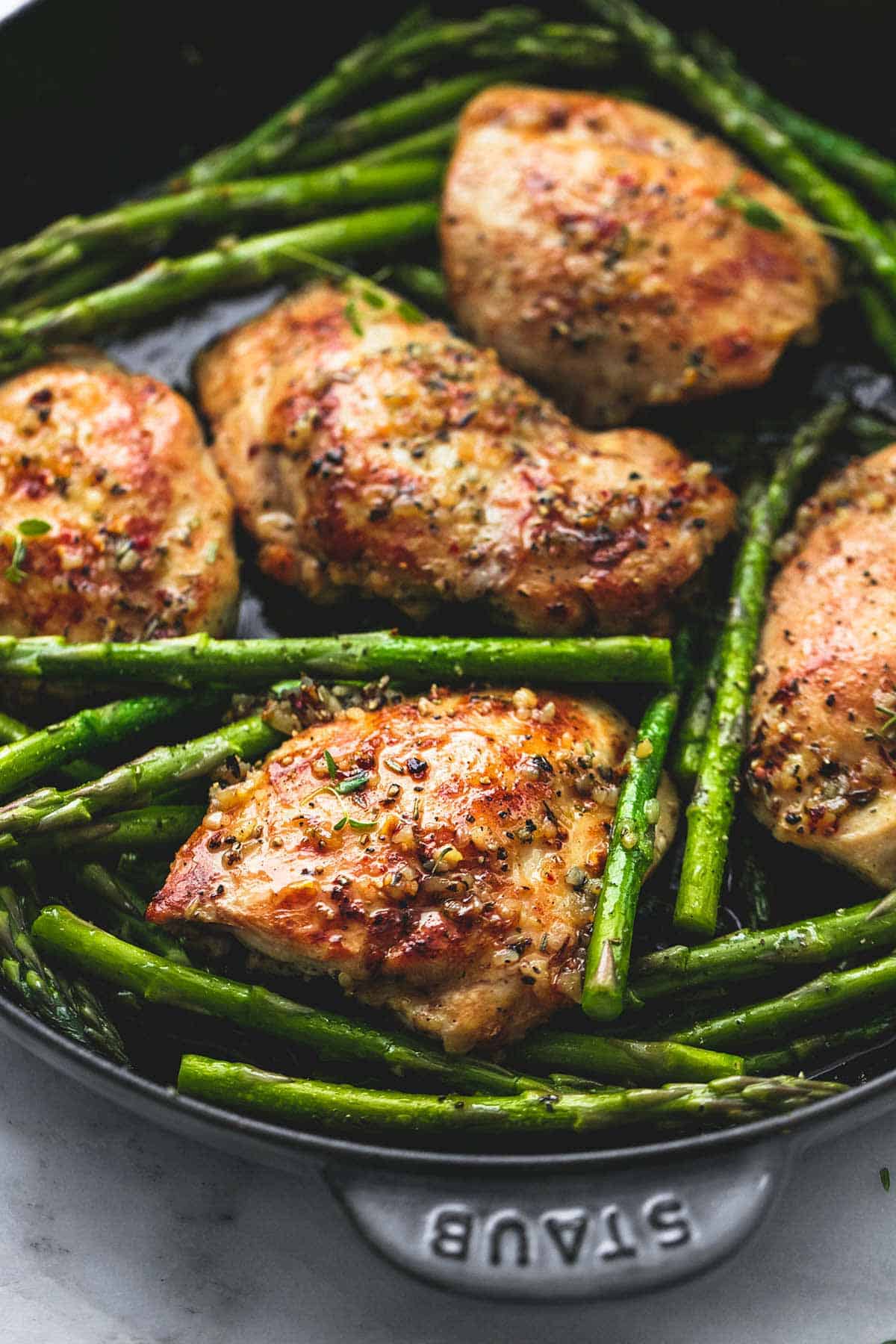 From Creme De La Crumb
Three Cheese Chicken Broccoli Alfredo
Cheese + Chicken + Broccoli + Alfredo. OMG. Is your mouth watering? Mine definitely is. I have been on an Alfredo kick lately and I definitely think I'll be trying this soon!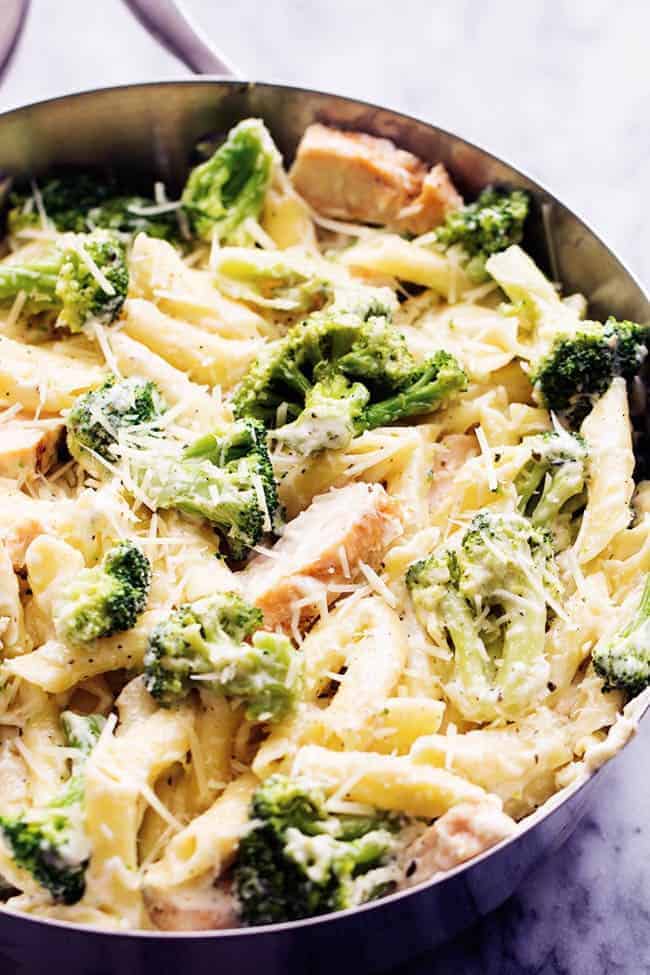 From The Recipe Critic
Tuna Cakes With Jalapenos and Cilantro
I am completely obsessed with crab cakes not to mention, there aren't many different options to prepare tuna. This is a nice idea to eat your tuna in a different way.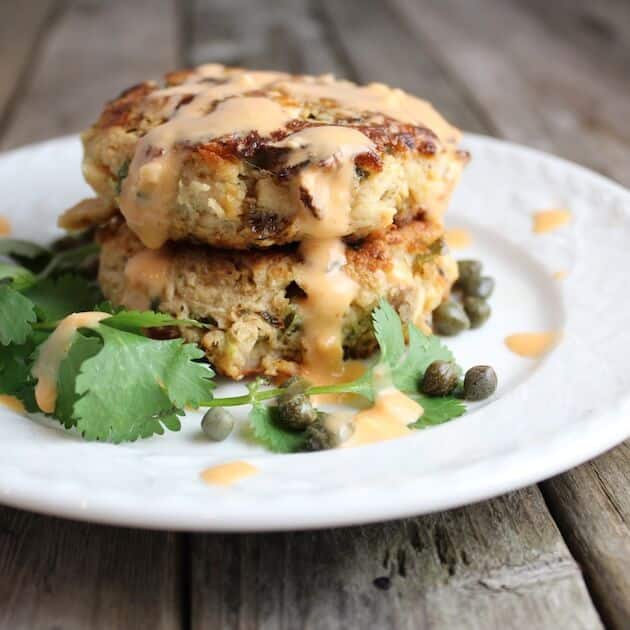 From Taste and See
Turkey Taco Lettuce Wraps
These turkey taco wraps are a an awesome healthy alternative to tacos! Such a great way to keep taco Tuesday even while dieting!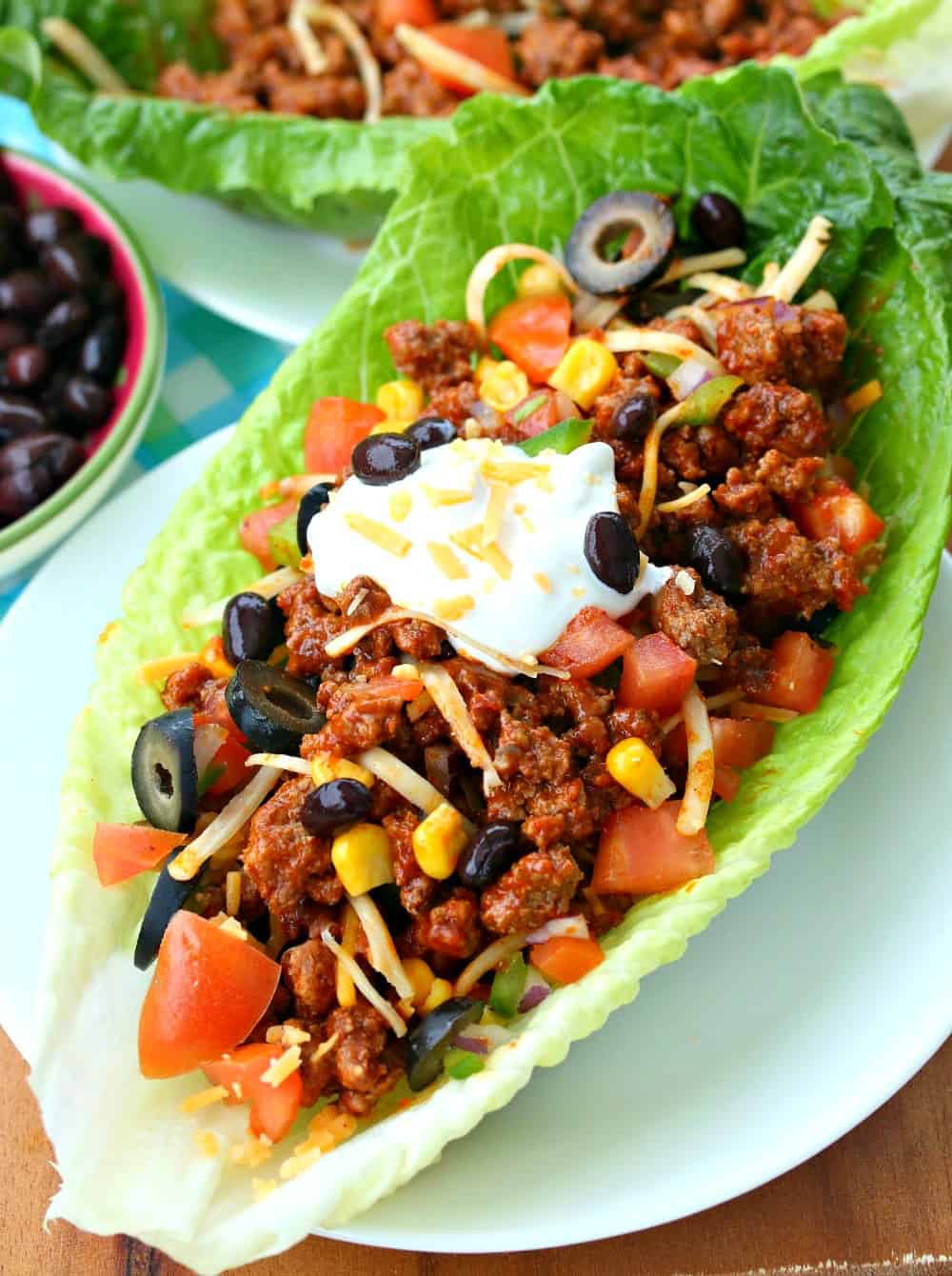 From the Cozy Cook
Ground Turkey and Sweet Potato Skillet
This recipe is yummy and super simple. I've actually made this before. It didn't take long to prep and cook and was amazingly yummy.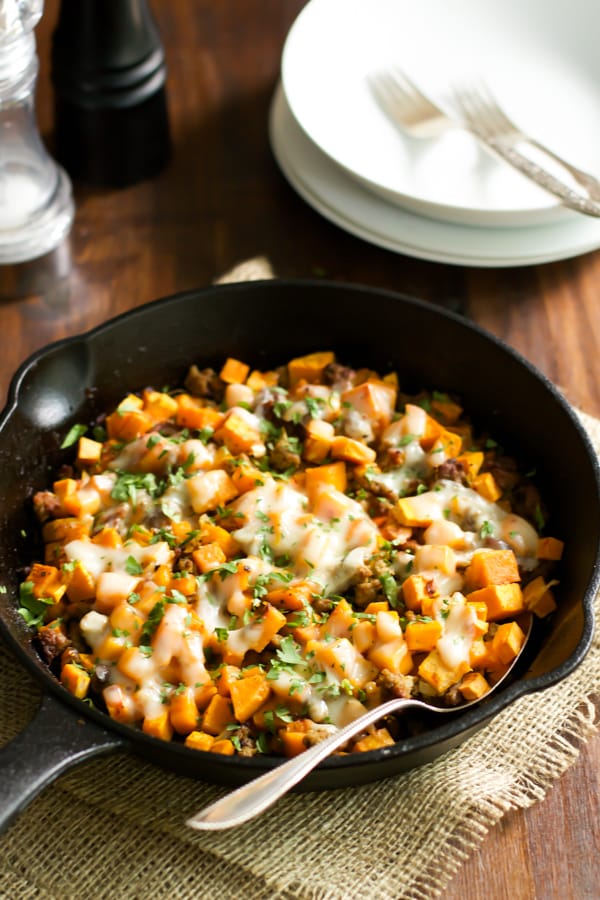 From Primavera Kitchen
Sheet Pan Shrimp Boil
I sure do love a good shrimp boil! This is definitely a recipe that I will be adding to my list!

From Damn Delicious
Stuffed Philly Chicken Peppers
I personally love stuffed peppers. I would have never thought to make them with chicken though! Looks like I'll be trying a lot of different recipes.
From SkinnyMs.
Easy Teriyaki Chicken Meal Prep
From The Food Cafe
Baked Salmon Shrimp and Asparagus
I really love seafood in the summer time. This is a perfect meal prep idea for this time of year for sure.
From Valentina's Corner
Related Posts:
25 Packable Weight Watchers Lunch Recipes with Points
21 Chicken Breast Recipes Made For Meal Prep