This post may contain affiliate links. Please see our Affiliate Disclosure for more information.
Thanksgiving is just right around the corner and I'm already thinking about all that delicious food. I am so ready to have turkey, stuffing, mashed potatoes, and all the fixings – plus dessert of course.
Dessert is the best part about the holidays in my opinion. I know I love trying different dessert recipes so I decided to combine a list of desserts to give you some inspiration! Let me know which one you like the most.
Apple Pie Bites
It wouldn't be a holiday dinner if you didn't have some version of apple pie.
Apple Crisp Shortbread Bars
A nice twist on incorporating apples into the dessert.
Mini Pumpkin Pies
You have to have pumpkin pie in some shape or form and look just how adorable these little pies are!
Pecan Pie Bars
I'm not really sure why, but I absolutely love pecan pie. It could also be that I just like saying pecan. lol.
Chocolate Turtle Apple Slices
Chocolate, caramel, and walnuts. What a wonderful combination. Yum!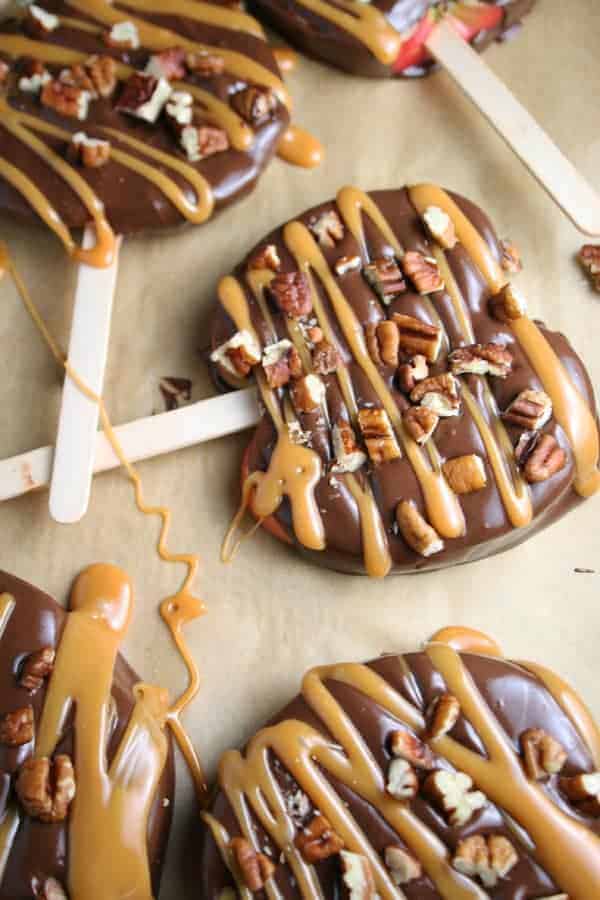 Pumpkin Cheesecake Swirled Brownies
My mouth is watering just thinking about this combination. Oh my lanta.
Homemade Turtles Candy
Again with the caramel and chocolate. Yum!! Plus this would be something different. At least for my family. Although, my dad would have a fit because it has walnuts.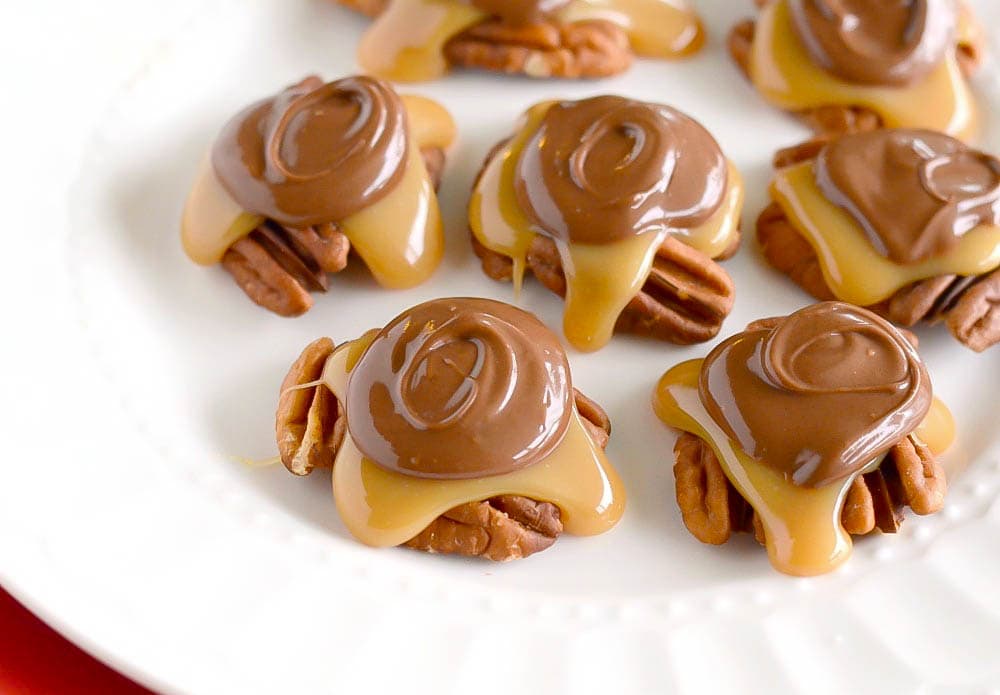 Salted Caramel Pumpkin Cheesecake
Cheesecake is my kryptonite. Now you're adding caramel and pumpkin?? This is why I can't have abs… lol.
Caramel Apple Pecan Streusel Pie
I feel like there's an un-intended theme here. I swear I'm not doing it on purpose.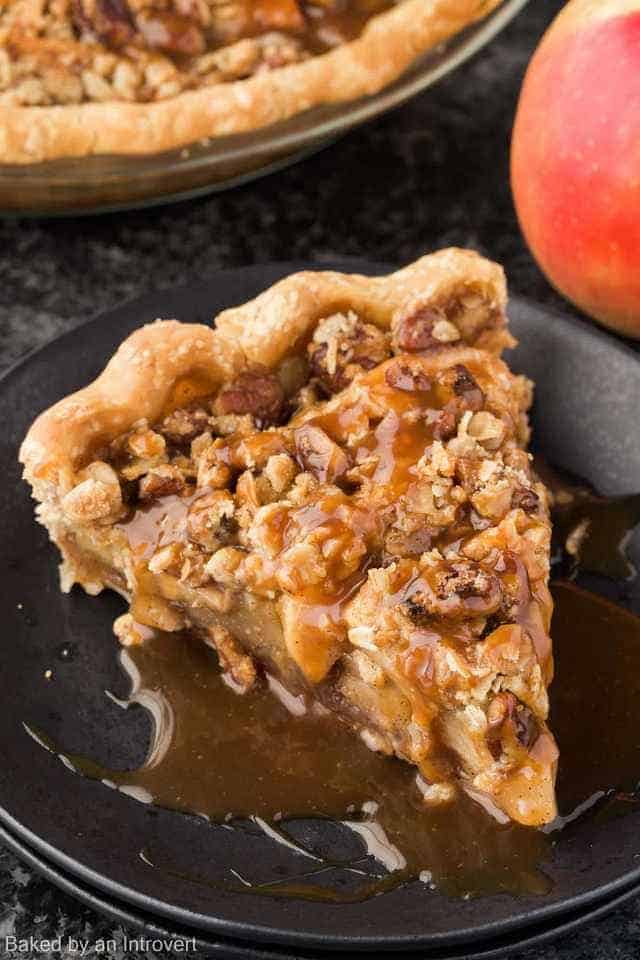 Toll House Chocolate Chip Pie
I have never heard of such a thing before. It definitely looks like something that would make my stomach hurt but I'd eat it anyways. I think I found what I'm gonna make this year.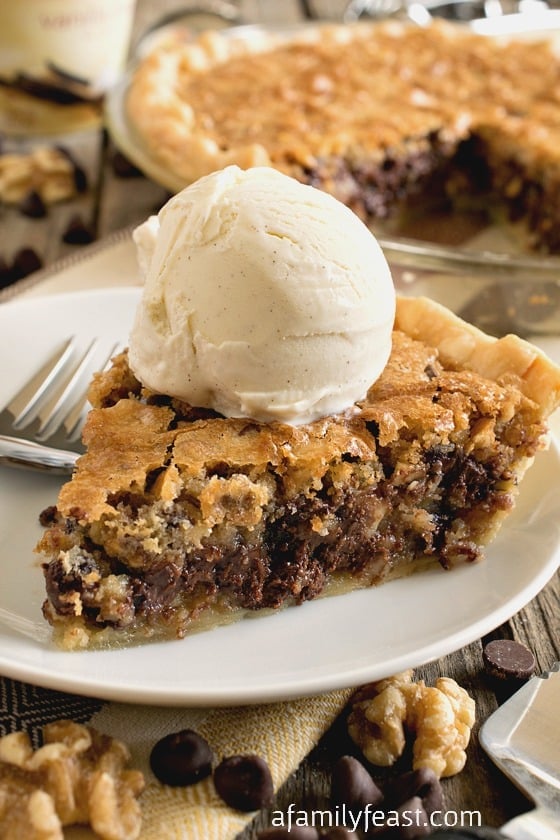 Cherry Cheesecake Dip
I love cherries and I love cheesecake. What a terrific combination!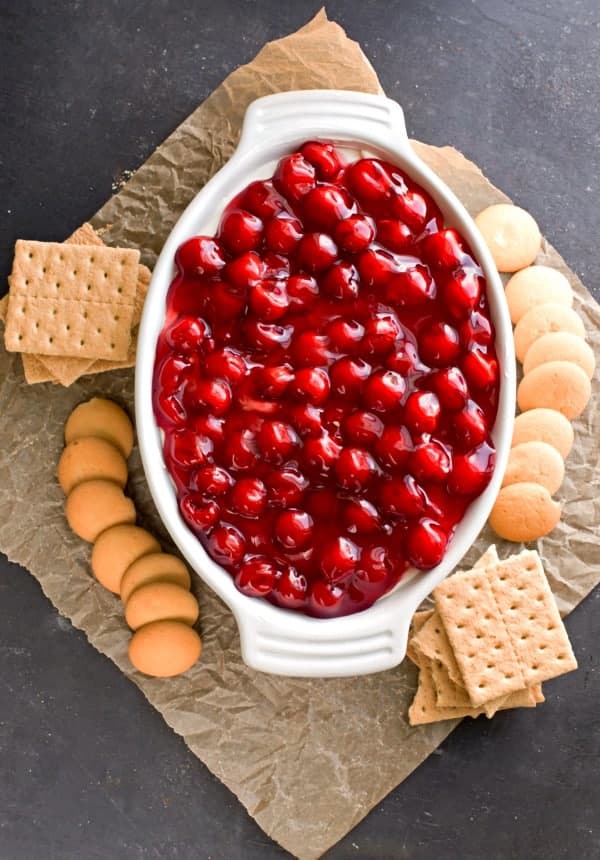 Pumpkin Cupcakes w/ Cream Cheese Icing
A nice atlernate to pumpkin pie would be these pumpkin cupcakes.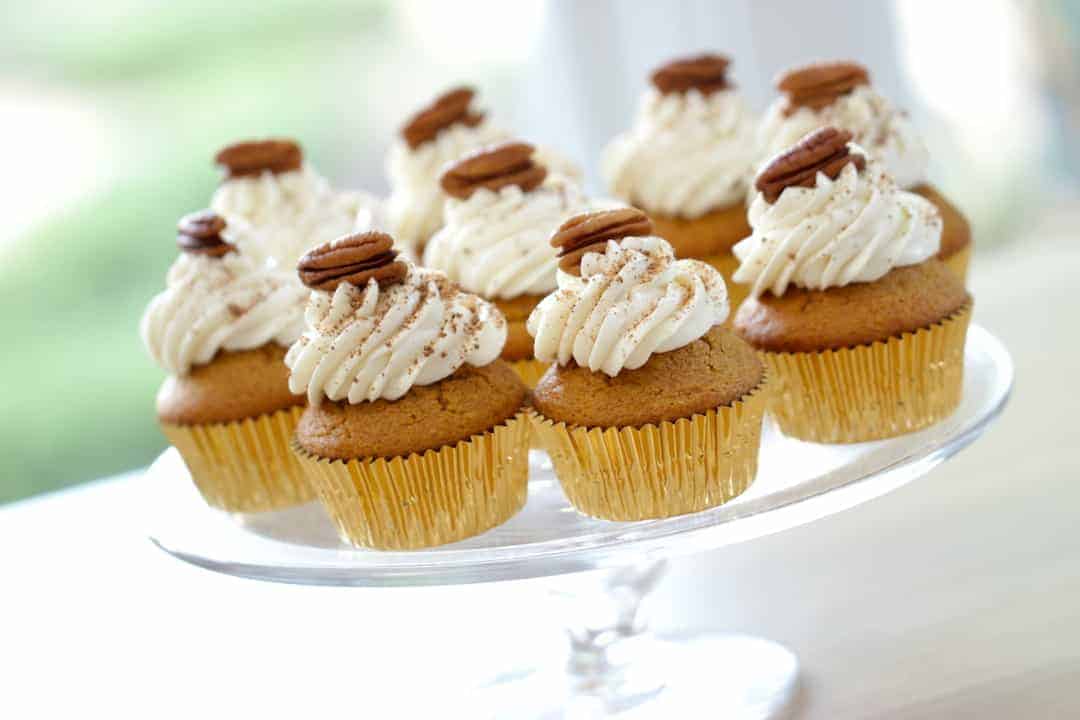 Peanut Butter Brownie Bars
This is my ultimate kryptonite right here.
Related Posts
Pie Recipes You Have To Try This Holiday Season – YBM
30 Incredible Pumpkin Desserts For Fall – Sarah Blooms