This post may contain affiliate links. Please see our Affiliate Disclosure for more information.
DIY Christmas gifts are cost friendly and easily personalized. They are fantastic for the holidays and for those of us who can't afford extravagant presents. I also find that DIY Christmas gifts are more sentimental for family members. Here are some really awesome DIY Christmas gift ideas to try this year.
DIY SANGRIA FOR FRIENDS
This DIY Sangria would make a perfect gift this holiday season for the "wine-o" in your family (in my case that would be me haha). Super simple and delicious!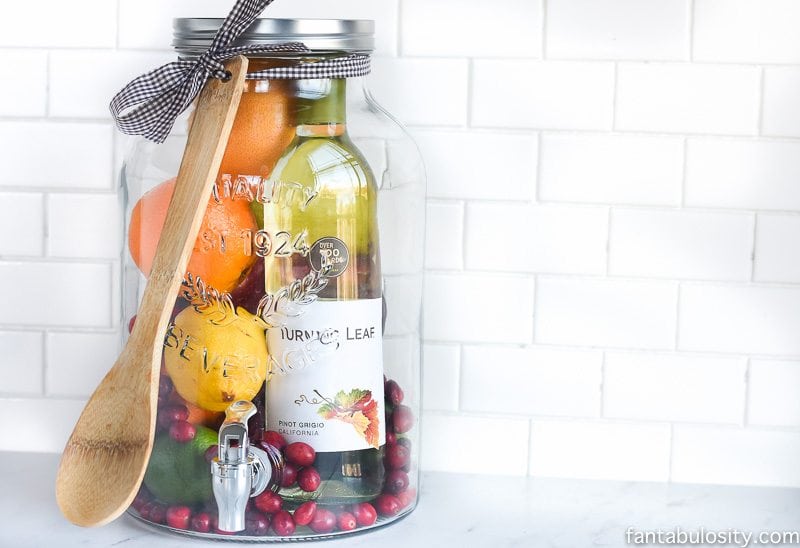 From FANTABULOSITY
NAIL SPA IN A JAR
This nail spa in a jar can be used for many things besides just the holidays. I received one at a Bridal Shower and I thought it was such a neat idea. Grab a cute jar, a few nail polishes, a nail grooming kit, and maybe cotton balls or nail polish pads (they're so awesome!). Viola! You have a Nail Spa in a jar.
From Young Busy Mom
HOMEMADE PEPPERMINT SUGAR SCRUB
Another thing I have received as a gift for a different occasion was a DIY sugar scrub. I loved it. Sugar scrubs are terrific for your skin in the winter plus this one is Christmasy! I know exactly who I plan on making this for this season!
DIY TILE PHOTO COASTERS
This seems like such a great gift for the parents or grandparents. Every year I find it so hard to get the right gifts for my parents because they generally just buy whatever they want whenever they want. Generally, I try to do DIY gifts for them or do something more personalized and sentimental. This is perfect and I think I know what I'm doing as a Christmas gift this year.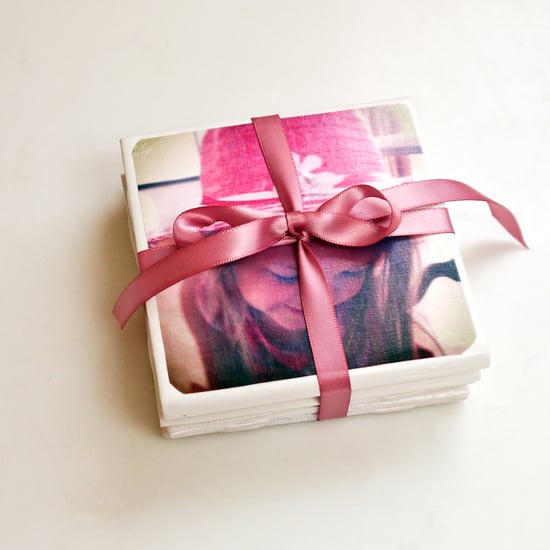 From POPSUGAR
DIY WOOD SLICE PHOTO TRANSFER
I've been meaning to try one of these for a long time and I think I might actually do it this year. It's inexpensive and it's attractive.
From Parental Perspective
HOW TO BUILD A SIMPLE LEGO TRAY
This project is brilliant for children who enjoy Lego's. It's simple and cute. I think I really might do this for my son for this year because he's really been into Lego's lately. Just need some wood and Lego tape!

From Somewhat Simple
CARAMEL LATTE TEA CUP CANDLE
The perfect DIY for your candle lover. You only need six items to make this creative and cute candle.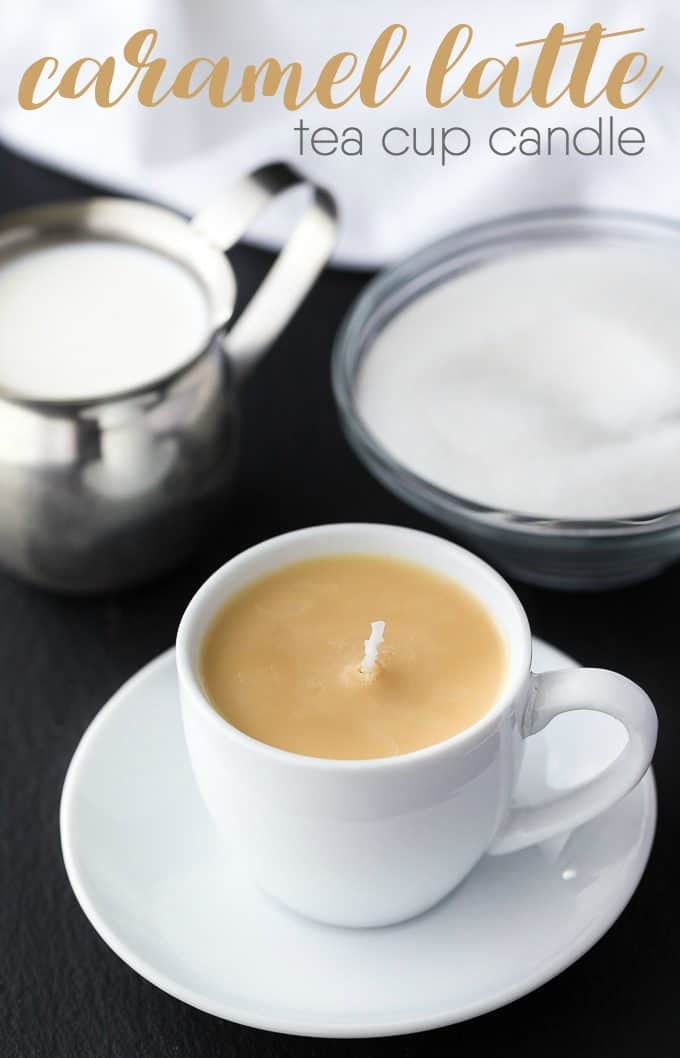 From Simply Stacie
DIY LAVENDER CLAY MASK
Generally, a clay mask is for oily skin but this one is for dry and sensitive skin. Winter can easily dry out the skin. There's quite the list of ingredients for this one but I know I sure would love to receive this as a gift!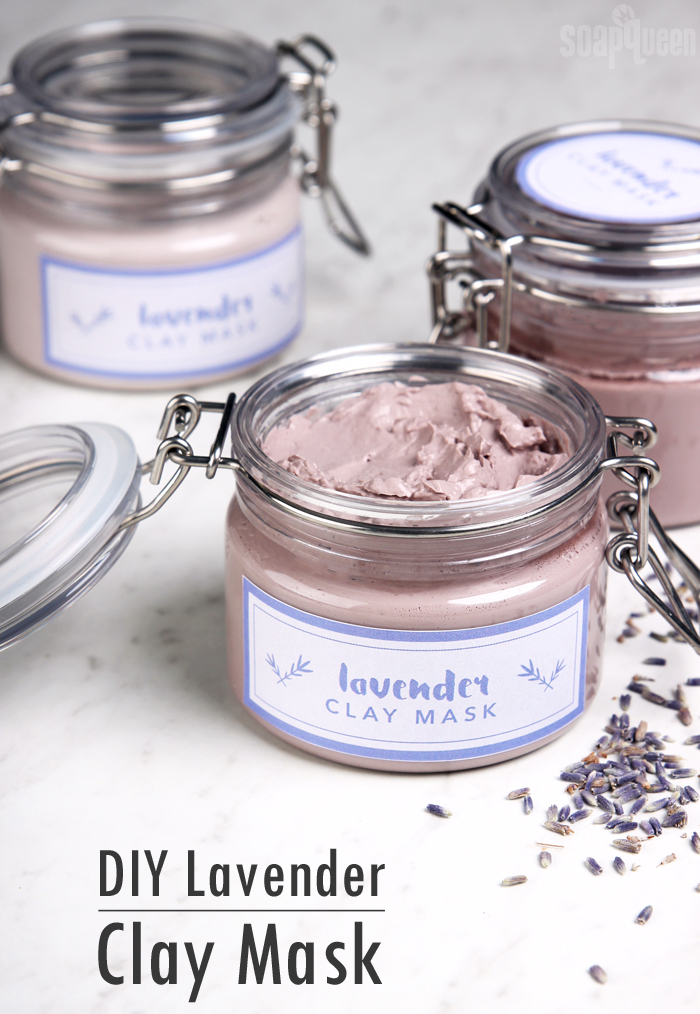 From Soap Queen
DIY LIP SCRUBS
I have been dying to try a lip scrub! I was always intimidated to make something like this but after reading this now I'm not! There's only a few ingredients – which I already have – and it's really simple.
From Gwyl.io
A GIFT IN A TIN
I find these really interesting, fun, and cute. The possibilities are endless with these!
From The DIY Mommy
I hope these 10 different ideas have inspired you and gotten you in the mood for Christmas! Let me know what you think.
RELATED POSTS
20 DIY Holiday Sugar Scrubs You'll Love from Sarah Blooms
35+ Mason Jar Gift Ideas from A Pumpkin & A Princess
31 DIY Christmas Gift Ideas from Frugal Coupon Living